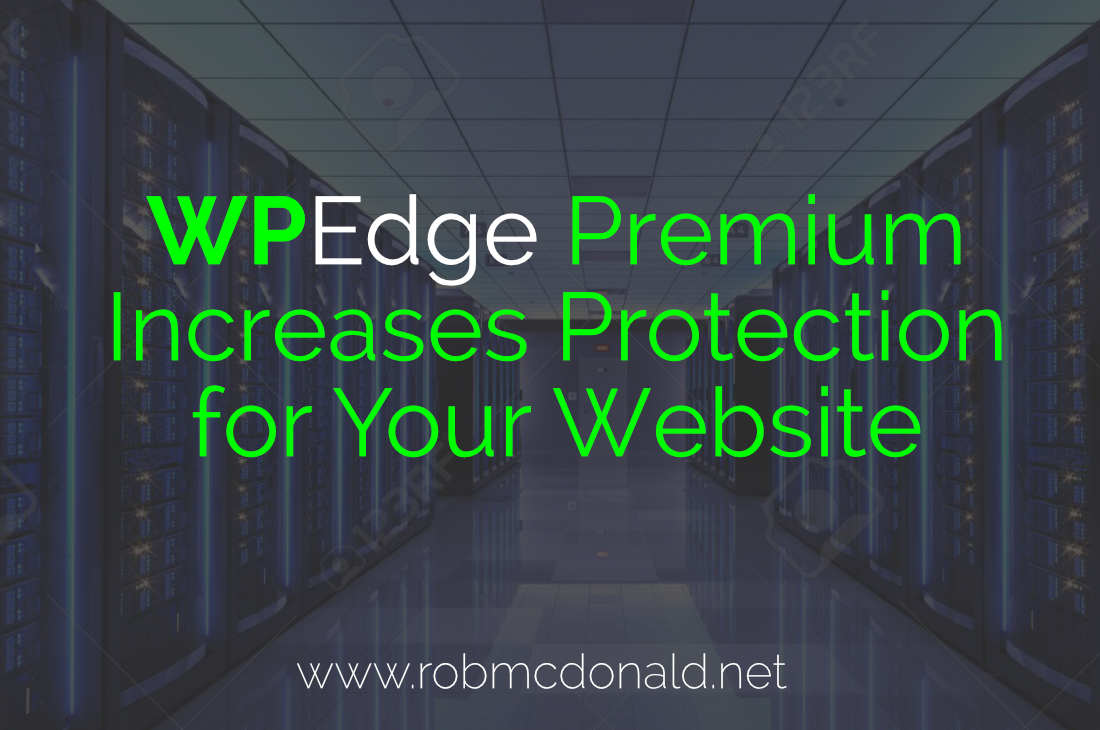 WPEdge Premium Secures Your Website
Web site security should be a top concern for your business, especially if you take personal or credit card information through your web site.
News stories are common of where hackers breaching the security of corporate web sites stealing customer information, passwords and credit card numbers. Small business, professional firms, and non-profit organizations are also at the top of hackers list.
Installing regular updates and doing daily backups protects your site from the dangers of life on the internet. Critical websites, and sites that deal with customer information, require more proactive protection.
WPEdge Premium provides:
Daily proactive malware scanning
Firewall protection
File change alerts
Brute force protection
Complete hack cleanup if needed
WPEdge Premium, not only offers premium hosting, software updates and daily backups, it also adds extra layers of security to provide the highest level of protection against website attacks.
Your website will have the best protection available. Your site is provided with a firewall that decreases your chances of getting hacked. Your site is scanned daily for malware, file changes and hack attempts. Any issues found are corrected immediately.
Login security is added to stop someone trying to guess your password and maliciously log into your website. If a hack does occur on your site, on my watch, WPEdge Premiumprovides for a total hack cleanup at no additional cost to you.
Security Protection Your Website Needs
By securing your site with WPEdge Premium, setting up alerts and daily scanning, I am able to significantly decrease the chances of a successful hack and lessen any damage if one occurs.
All of these features are added without affecting the performance of your site.
Get WPEdge Premium!
Receive New Posts by Email