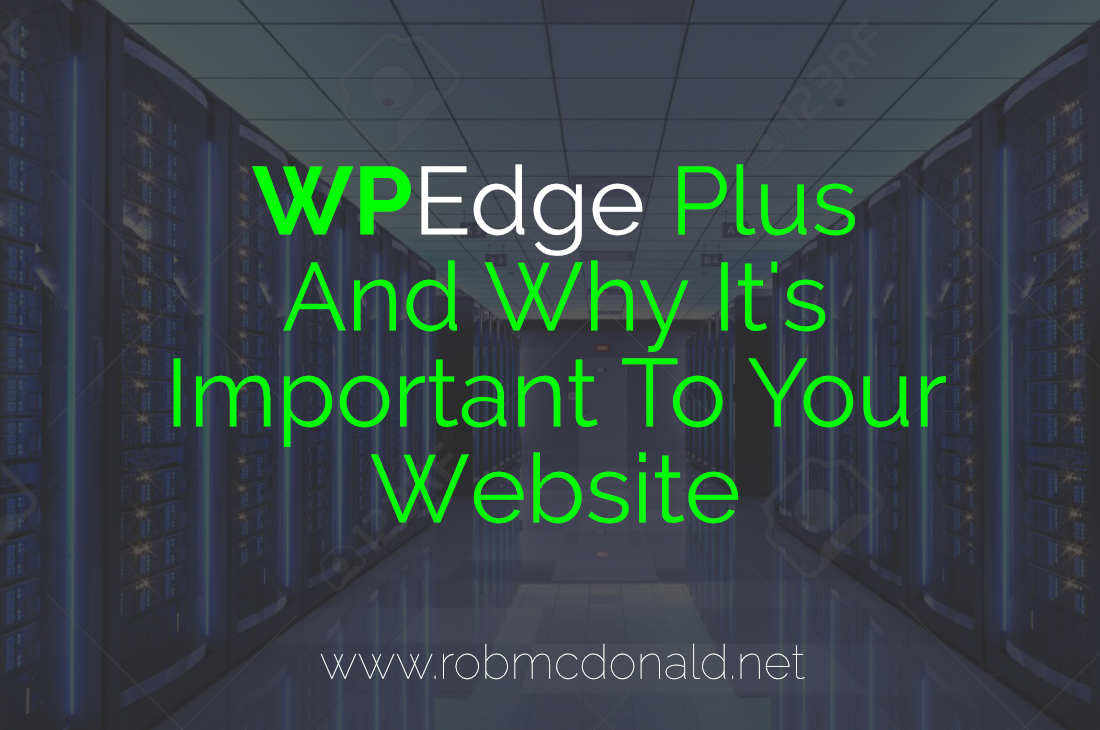 WPEdge Plus Adds Updates and Backups
As with your automobile needing maintenance on a regular basis, so does your WordPress website. WordPress is a content management system (CMS) that has many different parts working together and it is important to keep these parts updated.
Take, for example, your Windows or Mac computer asking you to install periodic updates, so does the components of your WordPress site need updates on a regular basis.
For the average web site, this could mean 3-5 updates per week. These updates to WordPress, or other software used by your site, could be added features, improvements or security fixes to keep you site protected from hackers trying to obtain access to your site.
With WPEdge Plus, not only will your website be hosted on our private servers, your website will be updated weekly with all of the latest updates for your web site. Customer's often ask, "Can't we do this ourselves?" My answer is always, "Yes you can, and I will show you how." But even in the cases where you have the technical ability to do so, there are 3 important reasons why it's better to leave this work to a professional.
Scheduled Updates to Your Site
First, I will update your WordPress site on a regular schedule. It's easy for business owners and employee's to get distracted by their "real job" and forget to update their website for weeks and maybe even months. This can be potentially dangerous, as most WordPress hacks occur on sites with out-of-date software.
Second, if one of the updates breaks your site because of incompatibility with other software, I will fix the issue at no cost to you.
Third, I keep up-to-date with WordPress news and software updates. If a security risk is found with WordPress or software on your site, i will update your site immediately with a patch to fix it. I don't wait for the next time for the update to roll out.
WordPress Updates are critical to maintain your sites security and well-being. My WPEdge Plus service provides other benefits that are equally important. I backup you site daily to off-site storage and I maintain 30 days of backups for your site. Should something break your site, like a hack, or an employee accidentally erasing information from your site, I will restore the previous day's backup at no cost to you.
So, with WPEdge Plus, not only do you get premium hosting and software updates. You also get daily backups of your site that can be used to restore you website at no extra cost.
Get WPEdge Plus!