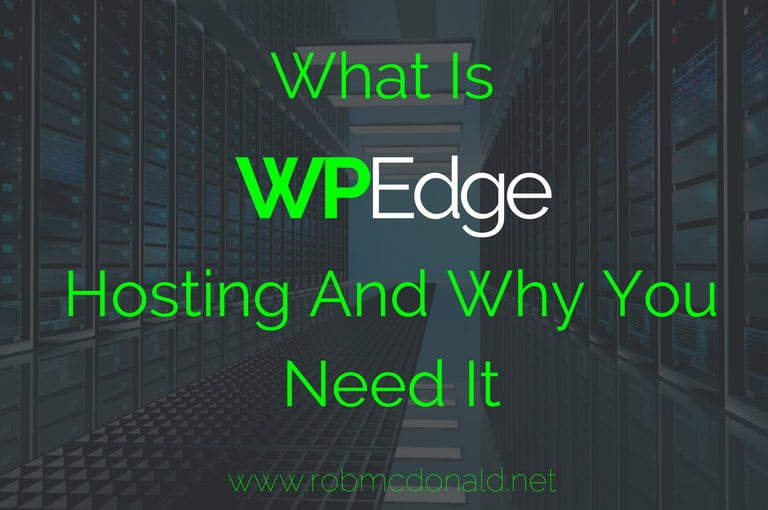 What Is Web Hosting Service?
Web hosting is where you website lives online. It lives on a web server and it provides the address so that your customers can visit you on the internet. Without web hosting, no one could visit your website.
All web hosts are not created equal, and who you choose as your host is critical to your business success online. You can compare different web hosting services and some are different on cost, up time, speed and support.
Some hosts sell their services anywhere from $3 – $10 per month. To offer these low prices though, they pack thousands of web sites onto a single server. This can often cause congestion and affect how your site will perform.
The difference between hosting your web site on this type of "shared server" or hosting it on a quality private server, is like living in an apartment with thousands of noisy neighbors you can't control, or living in country home by the lake.
Sometimes these discount web hosts offer little, poor, or no customer service. When you business depends on a solid web presence, quality web hosting is essential.
Why WPEdge is important for your business
WPEdge hosting can help your business as it keeps your website running fast and secure. When visitors come to your website they want to have a good user experience. One of ways to give them a good experience is with fast loading web pages. WPEdgedoes this with:
–Private Servers
–Servers Optimized for WordPress
Private Servers
Unlike shared hosting providers, that may put thousands of websites on one server, the only sites on my servers are sites that were either designed, developed or managed by me. Although no web host can promise error-free hosting with no interruptions, my WPEdge hosting provides the optimal environment for your website to soar.
Optimized for WordPress
My servers only contain WordPress sites and are configured using the latest technology for optimal WordPress performance. Sites hosted on my private servers do not encounter the same problems that may occur with other hosting providers.
WPEdge Has Personal Support
Have you ever experienced the support call where the technician was hard to understand, or just didn't know what they were doing? Believe me I have, and it can be very frustrating. Sometimes they make you feel like its your fault, not wanting to take the blame themselves for poor hosting.
With my WPEdge hosting service, any issue that you have with your site can usually be taken care of with one phone call or email. I will take responsibility for the issue and make sure it is solved timely.
Get the Edge!