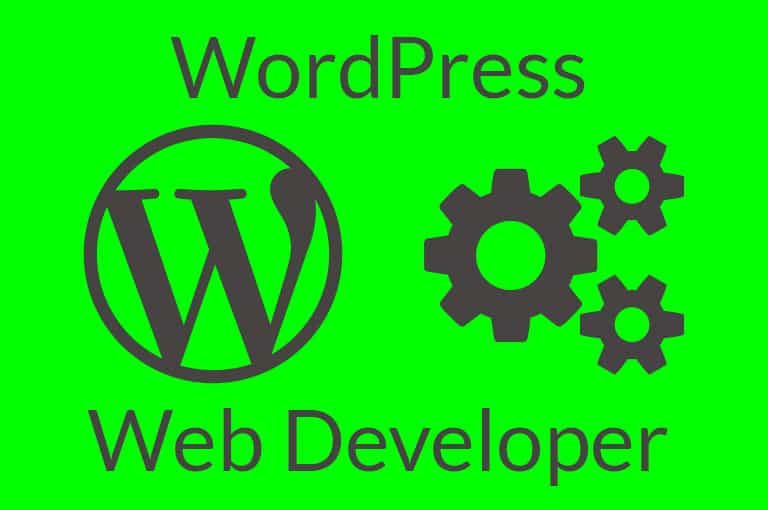 Welcome to my new website. I've recently been re-building my website to give it a new look and improved functionality. My hope is that the new site will be even easier to navigate and will have more to offer prospective and current clients and anyone else who happens to stop by.
Finding the right WordPress web developer to create or update your WordPress website can be intimidating, especially if you don't have a lot of web knowledge. On the one hand, it's not your job to know a lot about how websites work (that's why you're paying a web developer in the first place, so they can build your site and you can worry about running your business). On the other hand, not all web developers are created equal, and if you don't know what you really need, can't assess the quality of the product you're getting or the qualifications of a developer, you're taking a real gamble. I can't tell you how many clients I've had who come to me with a broken website and a story about a past developer who just disappeared without any warning.
WordPress Plans and Services
Well I tell you, I am not planning on going anywhere. This is why I want to be your "one stop solution for web services."
I have added some new services to my business and website. Not only can I design and develop your website, now I am offering the complete package. This starts with hosting you site, doing daily backups, updating software, and adding increased security to your site. I call this WPEdge Services. Check out my services page to see a plan that fits your needs and budget.
WordPress Development Blog
The feature I'm most excited about on the new site is my blog. I'm going to be writing articles about WordPress web development. Being a WordPress Web Developer, I will also write about any tips and tricks I learn along the way. My goal here is to help inform prospective clients (and others) about the ins and outs of WordPress web development.
Having said this, I think it's worth your time to learn the basics about web design and development. I don't mean you have to learn code, but just taking a moment to learn about what makes a good website and what you really need in a site.
I'd like to share my business views on what a good website can do for you, and how you can measure its effectiveness. My goal is that you will know the difference between a plain mediocre website and one that looks good and performs well.
My First Blog Post
So there you have it. This is officially my first blog post for this site. Let me know if I can be of any assistance to you with your WordPress website. Whether it's a brand new site, re-design, maintenance, or customization's and tweaks to your existing site, I would love to be the one you call. Use the Quick Connect Form below to contact me.
Remember, "Robs on the ball and does it all!"