Hire Me To Build Your Website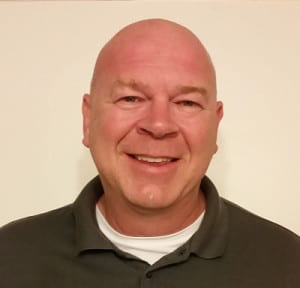 I work exclusively with clients who recognize the value I deliver. My attention to detail, knowledge and web experience lets you focus on what you do best – building your business, not your website. If that is the kind of service you need, you've come to the right place.
Having said that, I work on a project basis, and do not bill hourly. My typical client projects start at $1,500 and up. Most of my projects include not only creating a website, but also in helping clients with:
WordPress Customizations and Tweeks
WordPress Optimization
Social Media and SEO
Hosting and Maintenance
I build websites using WordPress. Why? Because years ago when I started managing my first website, it was built on WordPress.
Join the ranks of millions of people who trust the WordPress platform every day. WordPress.org has a growing list of big-name entities such as Disney, Toyota, Forbes and Sony that have built their sites on WordPress. Recent estimates indicate WordPress is running on 35% of all websites. I firmly believe WordPress is the right choice for your website.
Use the form below to contact me for details on your project.